Our partitions and dividers are used to protect and cushion fragile products during transport and storage. In some cases, they also act simply as dividers, to pack products in an orderly fashion instead of in bulk.
Some of the main applications and markets for our partitions are:
Glass bottles for wine, beer, spirits, water, syrups, olive oil, …
Glass bottles for perfumes, cosmetics and pharmaceuticals
Glass jars for candles, honey, jams & preserves, …
Electrical and electronic components
Machined parts,
Auto parts,
Food industry (no direct contact).
Our partitions can be used to overpack and protect printed folding cartons, which in turn contain glass perfume or cosmetic bottles. They are used as a substitute for the less eco-friendly plastic wrap.
The partitions, a precious ally for storage and transport
During storage, handling and transportation, your products are exposed to damage resulting from vibrations, external impacts and drops. The purpose of our partition is to tightly secure the product in a primary container, restricting its movement and locking it in place. In the case of glass bottles, the partitions protect from breakage, by preventing the bottles from banging against each other due to vibrations, impacts and drops present in transit.
It also protects against the risk of scratches or abrasion caused by bottles rubbing against each other, particularly when fragile labels or decorations are present. In the case of machined parts, the dividers also protect against the risk of scratches on sensitive surfaces or finishes. For even more impact protection, we often will add one or two rows of dead cells, also known as aircells, to create an empty space between the case and the bottles, absorbing shock from outside the shippers. These dead cells are also used to fill empty space in the case of a case that is too large for the size of the partition.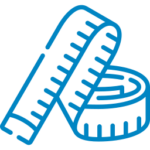 Our partitions are 100% custom-made, and are always designed to meet your specific technical requirements.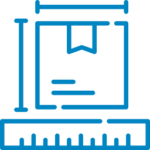 We also carry an inventory of standard items, more especially for wine bottles, that you can obtain with short lead times.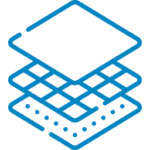 Our dividers can be made from a variety of materials: solid fiberboard, corrugated board, laminated fiberboard, but also plastics such as polypropylene, etc….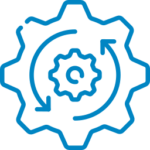 The partition is generally placed in a box or tray, which is usually made of corrugated cardboard and can be either manually or automatically inserted in the container.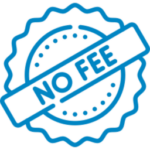 You will not incur any tooling costs as we use adjustable dies in our manufacturing process which gives you quickly and available products without the need for costly special tooling.